#VeroCommunity
We are a community of producers, merchants, businesses and wine and food lovers,
who are inspired by passion and value authenticity.
We believe that sourcing genuine products is important for our health, our planet
and our wallet because when you find the good stuff you become the good stuff.
Vero in Italian means real, and that is what we are in its most raw and natural meaning.
The best moments happen around the table, sharing delicious products and stories
that make the simple things that much better.
Join us, we've got the goods!
Vero Team
Vero Producers
Join our #VeroCommunity
Vero exists thanks to the support from our curious and passionate community.
We strive to keep you happy and informed while offering the most genuine
products and teachings we can source.
Vero Food & Wine Explorers
We provide services to both businesses and consumers who appreciate craft wines and foods
and the value that gets created in providing memorable experiences.
Vero Business Clients
We believe in authenticity and passion and working with businesses, whether big or small,
who share the same values as us and seek highly curated wines, foods and experiences that
they can offer their own clients - such as for gifting or parties.
Vero Distributors and Sales People
Vero Events
We're spreading the love for all things genuine from coast to coast & country to country.
Browse through our past experiences and keep an eye out for our upcoming events and join us!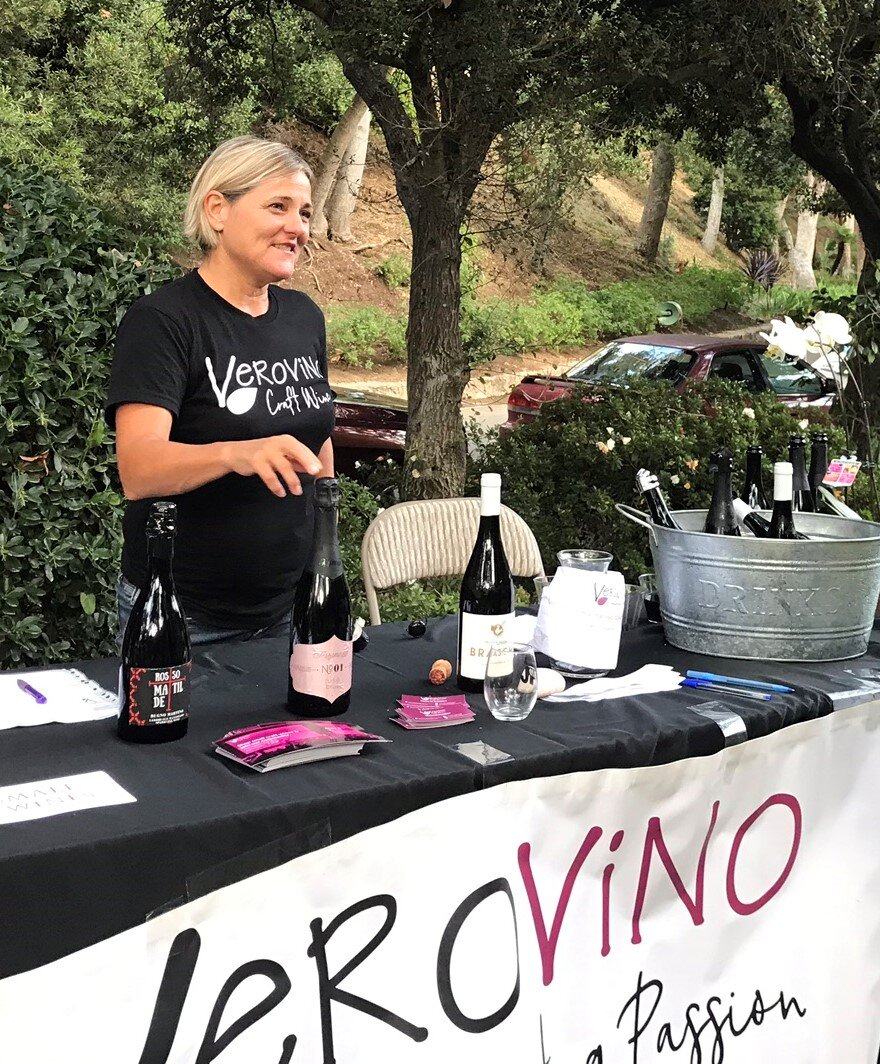 Founder, CEO & Sommelier
I'm a New Yorker living in Italy for 20 years. After becoming a
sommelier and getting to know hundreds of smaller producers with great tasting authentic products, but mainly unknown around the US, I decided to start 'spreading the love' by bringing these hidden gems from anywhere in the world direct to people who want to explore and experience more out of wine, food and life.
Join the #VeroCommunity on social media - your tastebuds will thank you!